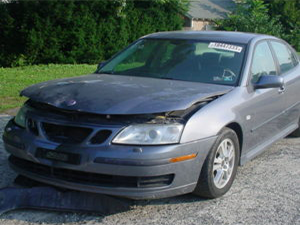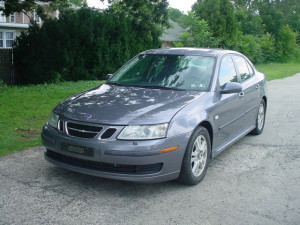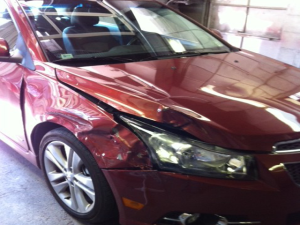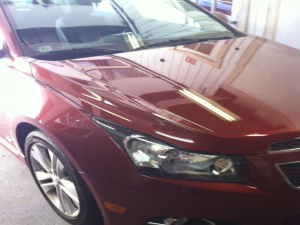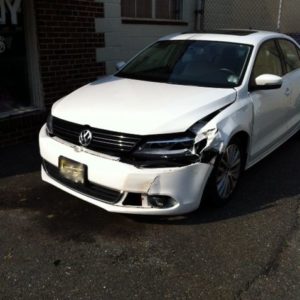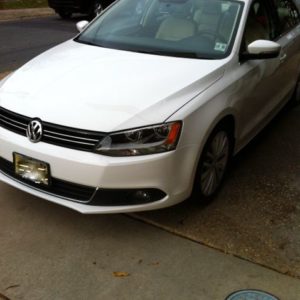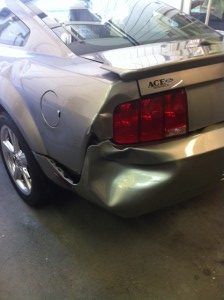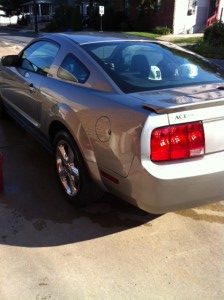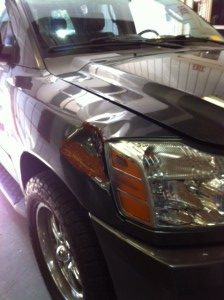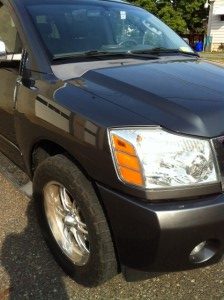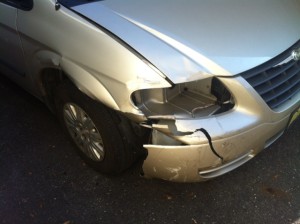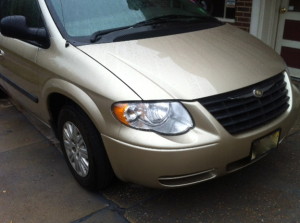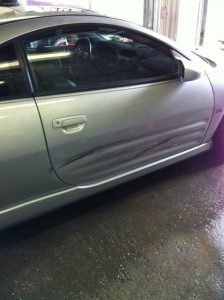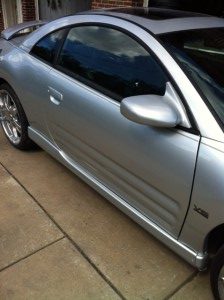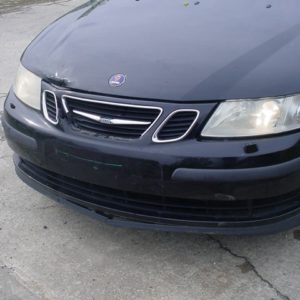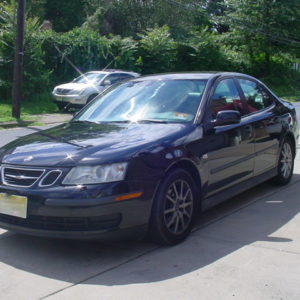 Positive: Professionalism, Punctuality, Quality, Value
When I had an accident recently, i brought my car to Christy's, Steve and crew did a fantastic job and would recommend anyone needing body work! Fast and turned out great!

Today I had my 2019 GMC Sierra pick up truck bumper replaced by this local body shop. It is a pleasure dealing with both father and son. Service was exceptional. Thank you guys.

Got a dent in both my front and back bumpers this shop made my car look brand new like it never happened highly recommend

This shop does great work at a great price! I've had my son's car repaired here and my wife's car repaired twice. We've been very satisfied!!
OUR ADDRESS
58 W Barber Ave, Woodbury, NJ 08096
EMAIL US
christysautobody@comcast.net

 We believe integrity is the most important factor in our business. We also believe that our costumers are the heart of our business, and with that we thrive on having satisfied customers.
 
EMAIL
christysautobody@comcast.net
Monday-Friday: 7:30 - 5:30