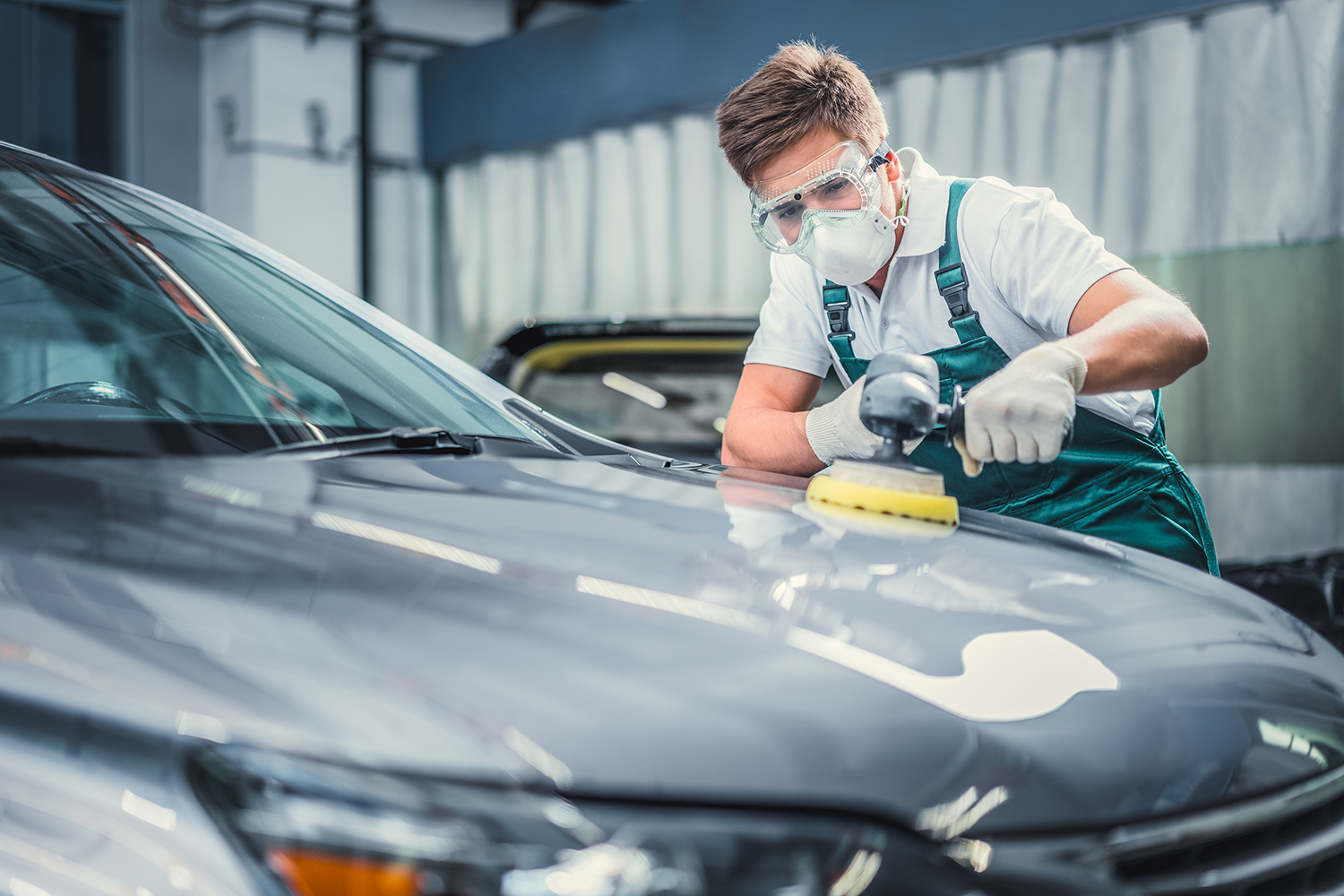 WE ARE WITH YOU EVERY STEP OF THE WAY
First part of the claims process is calling the insurance company & setting up claim, then giving a statement (Claim number will be given at this point). If you have an attorney involved, your attorney will give the statement for you.
An adjuster will then be assigned to your claim and they will be in contact with you or the shop where the vehicle is located.
Next a preliminary estimate is written, this estimate covers what the adjuster can see at the time of the accident, without or before any parts are removed. We will let you know what was written for repair, replacement and even what types of parts were written.
Then the parts on the car that are damaged are removed from the vehicle, at this time if there are additional parts that were not written in the preliminary estimate, we will have an adjuster come out for a supplement.
Insurance company will then give the go ahead and commence repairs, parts will be replaced and or repaired, and if an additional supplement is needed we will have to wait till the adjuster comes out and supplement is approved before we can finish repairs. Final stage when vehicle is almost finished we check to make sure vehicle is driving properly and wheels feel aligned etc. (all depends on the level of the accident). If anything with the suspension feels off or mechanically problems are present (only if related to accident) we will have adjuster come out again for supplement and final repairs will be made at this time. To finish you will then check your car, you are making sure that you are satisfied with all repairs made, an insurance form(s) may be needed to be signed (allows any additional payments to be sent to us). Additional supplements can still be opened at this time if needed.
Our mission, is to make it as easy as possible to get your car back on the road and also to make sure during that transition, that repairs are completed without cutting any corners. Please rest assured knowing that safety is our upmost importance and if we spot anything that is a concern from the accident it will be replaced, also if we note that car is needing repairs unrelated to the accident (Safety related), we will make you aware during the process. Also note that any safety related part (s), e.g airbag system & seat belts, will always be replaced with NEW FACTORY OEM PARTS.

Positive: Professionalism, Punctuality, Quality, Value
When I had an accident recently, i brought my car to Christy's, Steve and crew did a fantastic job and would recommend anyone needing body work! Fast and turned out great!

Today I had my 2019 GMC Sierra pick up truck bumper replaced by this local body shop. It is a pleasure dealing with both father and son. Service was exceptional. Thank you guys.

Got a dent in both my front and back bumpers this shop made my car look brand new like it never happened highly recommend

This shop does great work at a great price! I've had my son's car repaired here and my wife's car repaired twice. We've been very satisfied!!
OUR ADDRESS
58 W Barber Ave, Woodbury, NJ 08096
EMAIL US
christysautobody@comcast.net

 We believe integrity is the most important factor in our business. We also believe that our costumers are the heart of our business, and with that we thrive on having satisfied customers.
 
EMAIL
christysautobody@comcast.net
Monday-Friday: 7:30 - 5:30