Rental car agencies policies:
All of our rental car agencies require a hundred dollar hold on your credit. This will just be processed as a hold on a credit card. If you are paying with a debit card they will remove a hundred dollars and then they will credit your account when the car is returned in the same condition it was received.
Please return the rental car with the same amount of gas that the car was received. This is not our policy but failure to refuel a rental car, will result in paying almost double on more than the price of gas per gallon, e.g. gas price 3.50 they will charge you 7.00 dollars. Please note theses policies/ procedures are that of the rental car agencies, and they are standard with all agencies.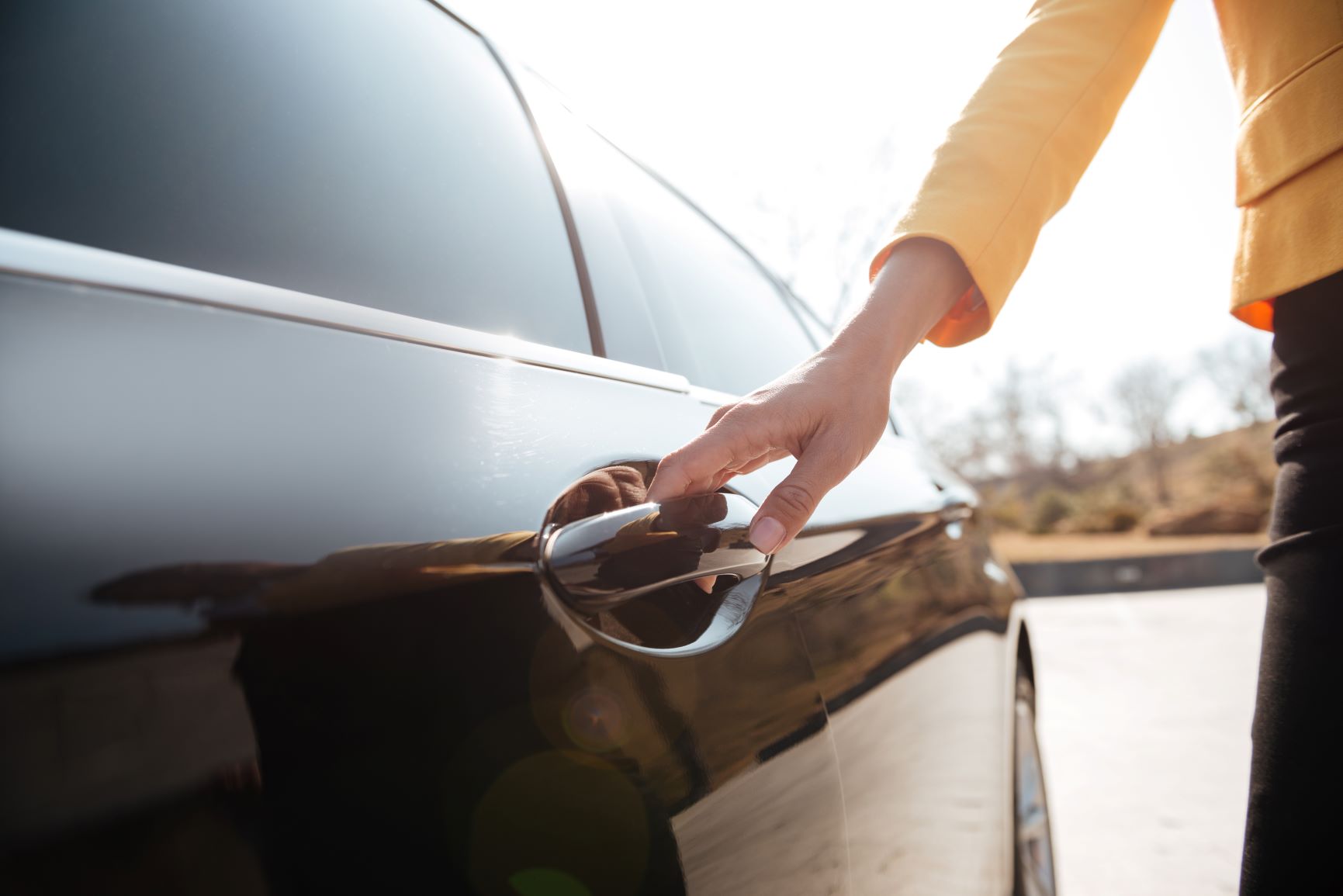 If you would like, you can setup supplemental rental car insurance, and this will cover any damages that may occur to the rental car without going through your own personal insurance carrier. This is only an option and if you decline supplemental coverage, no worries your personal automobile coverage will pay if any damages arise to the rental car while in your possession, e.g you get into an accident with the rental car. This supplemental insurance coverage will not be paid by the rental car coverage on your automobile policy, so it will come with an expense. All information on this page is for reference only, do not rely it to be up to date or accurate. Policies may change without notice. Things to know: You as the customer are legally allowed to take you car wherever your choose. Your insurance company may try to sway you to one of their Direct Repair Shops, we are a Direct repair facility for some major insurance companies, but regardless you are always allowed to take your car to the shop of your choice. All of our workmanship carries a lifetime limited warranty, you will receive a written warranty after the repairs are complete. We deal with the insurance company, adjusters directly and we try our very best to make the process of getting your car repaired hassle free. Adjusters may want to write up an estimate at your location (home/work)…It's best if the adjuster for you claim comes to our shop location for initial estimate/write-up, to hopefully remove the need for a supplement when possible. Parts orders for your vehicle(s), are sent as soon as we have the go ahead to repair your vehicle (from insurance company/ or you). (The sooner we have all the parts needed to repair the car the sooner the car is back on the road, sometimes we have no control over this though, parts may be on backorder, if so we will let you know). All information on this page is for reference only, do not rely it to be up to date or accurate. Policies may change without any notice..

Positive: Professionalism, Punctuality, Quality, Value
When I had an accident recently, i brought my car to Christy's, Steve and crew did a fantastic job and would recommend anyone needing body work! Fast and turned out great!

Today I had my 2019 GMC Sierra pick up truck bumper replaced by this local body shop. It is a pleasure dealing with both father and son. Service was exceptional. Thank you guys.

Got a dent in both my front and back bumpers this shop made my car look brand new like it never happened highly recommend

This shop does great work at a great price! I've had my son's car repaired here and my wife's car repaired twice. We've been very satisfied!!
OUR ADDRESS
58 W Barber Ave, Woodbury, NJ 08096
EMAIL US
christysautobody@comcast.net

 We believe integrity is the most important factor in our business. We also believe that our costumers are the heart of our business, and with that we thrive on having satisfied customers.
 
EMAIL
christysautobody@comcast.net
Monday-Friday: 7:30 - 5:30